PRAYER
Corporate Prayer is every
Saturday at 9:00 a.m. via TeleConference.
Your continued prayers and financial support are very much appreciated!!
September Birthdays
4th - Frankye Charles
11th - Anthony Graham, Jr.
12th - Lodis Jefferson
13th - Ethel Leveston
13th - Zoi Washington
14th - Nathan Walker
26th - Pam Player
27th - Ray Billups
29th - DeShawn Martin


by anonymous
on June 26, 2022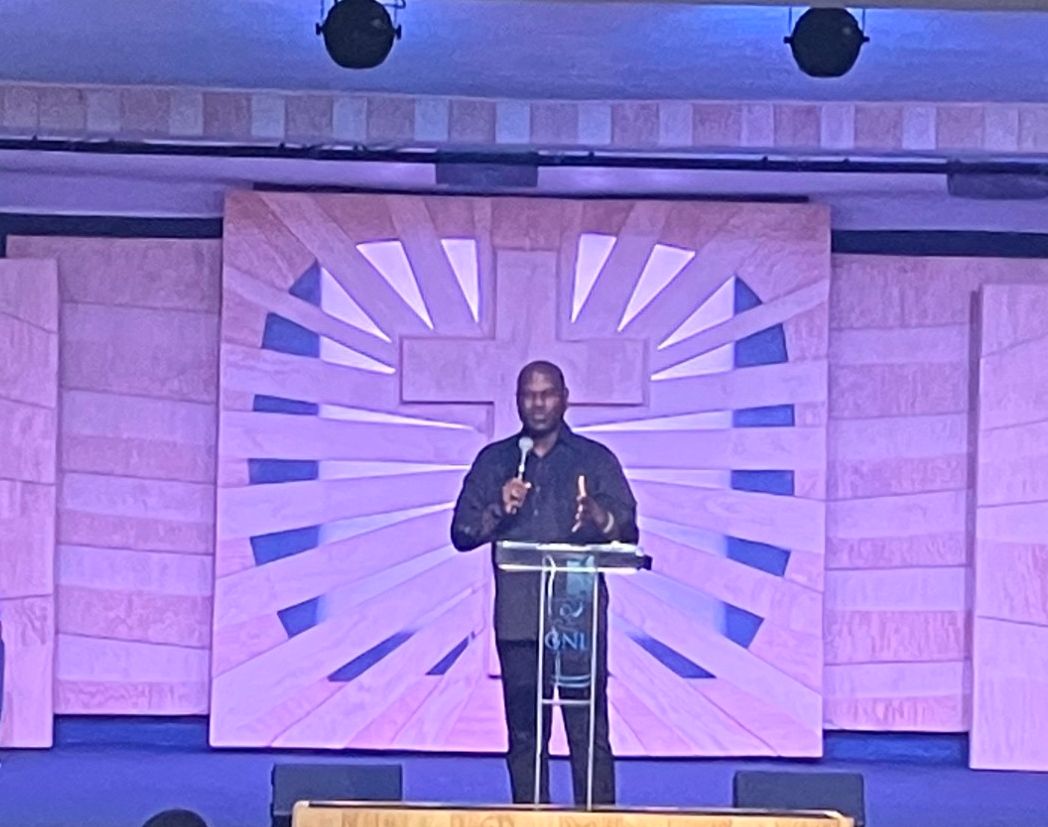 Please continue to join us for worship on Sunday Mornings at 11:00 a.m. in person or via live stream on our website, Facebook Live and YouTube!! Thank You!!!!
Read More
---
---
---
---
---
---
---
---
---
goto page