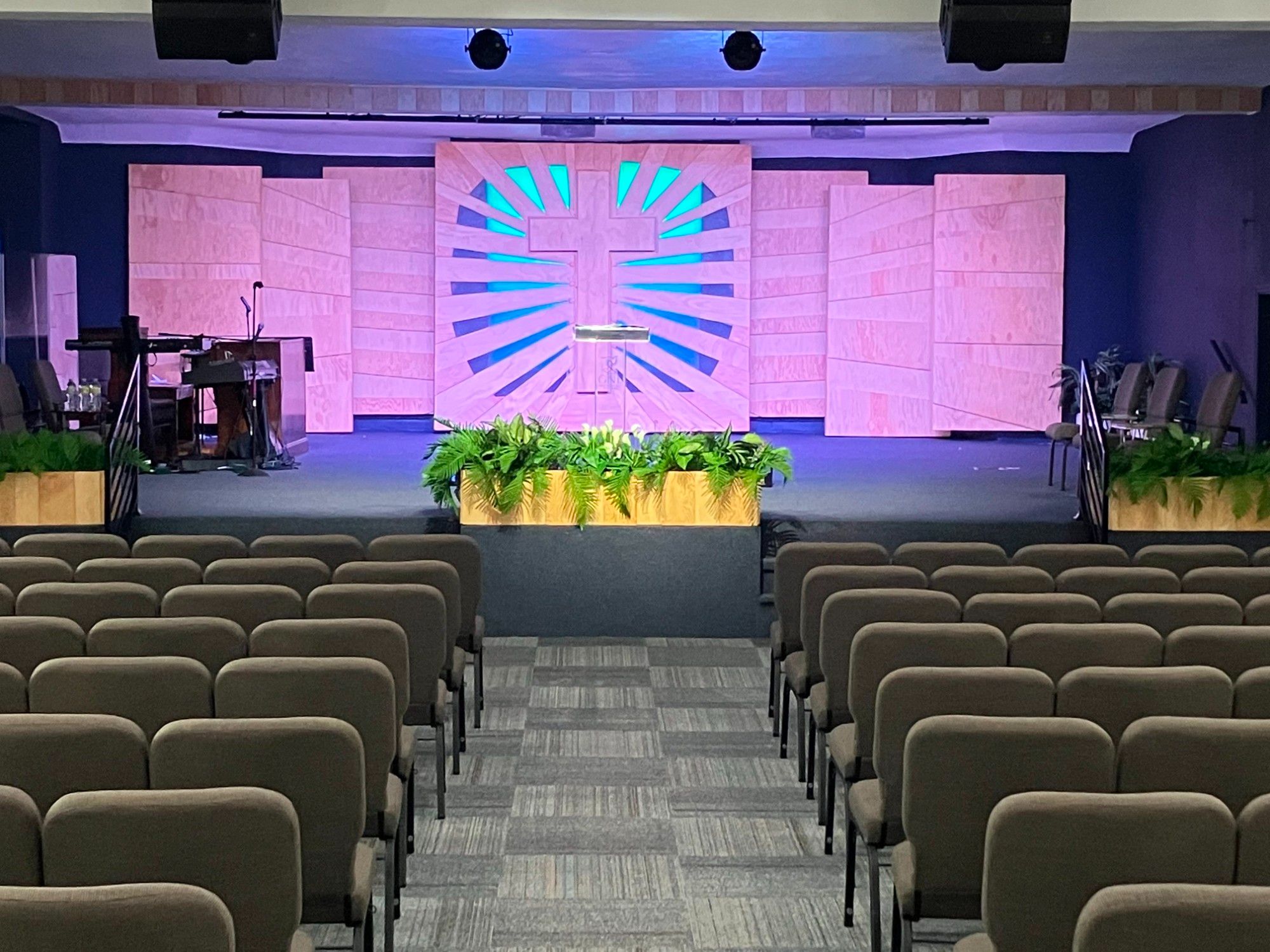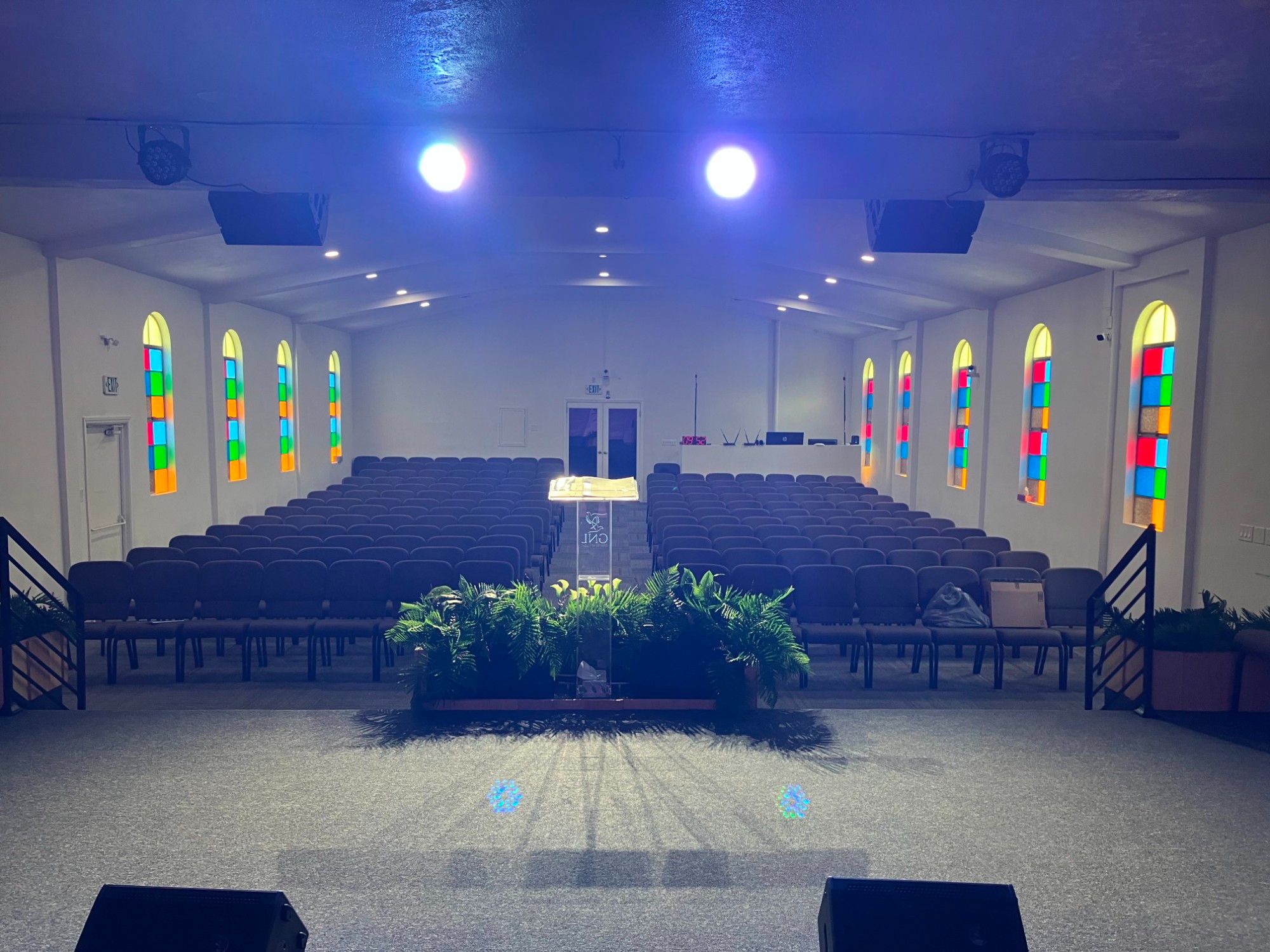 Welcome

Greater New Light Missionary Baptist Church has addressed and met the spiritual needs of its congregation for over sixty years. A Word of God centered ministry, it is located in the heart of south Los Angeles, California. Each week, worshipers are taught with explicit clarity, under the anointing of the Holy Spirit, by a gifted pastor and teacher, Dr. Patrick D. Ross. Our main mission is to share the love and light of Jesus Christ through our lives so that we can impact others.

You are welcome to join us in our journey as we glorify the name of the Lord.

Please continue to join us for worship on Sunday mornings at 11:00 a.m. via live stream on our website, Facebook live and YouTube.